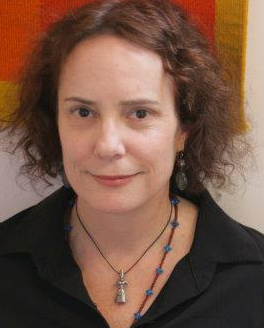 Michelle Bitting, Brendan Constantine, and Joseph Lease
17 JUNE 2012 — sunday
Poetry Flash presents a reading by Michelle Bitting, Brendan Constantine, and Joseph Lease, Diesel, A Bookstore, 5433 College Avenue, Oakland, 3:00 (510/653-9965, dieselbookstore.com; wheelchair accessible, ASL interpreters for the deaf and hearing impaired may be requested a week in advance by email, editor@poetryflash.org)

More about the readers
Michelle Bitting's new book of poems is Notes to the Beloved. Dorianne Laux says, "Notes to the Beloved brims with the language of a fully lived life. A powerful female voice, body, spirit and sensibility inhabits this book and shakes it to the core. Bitting is at her best here: unbridled, open, aware." A dancer and a chef as well as a poet, she is the author of a previous book of poems, Good Friday Kiss, chosen by Thomas Lux as winner of the 2007 DeNovo First Book Award; her poem "Permeable, Smitten" won the 2011 Beyond Baroque Poetry Award First Prize.
Brendan Constantine's new book of poems is Calamity Joe. Scott Hightower says, "Calamity Joe—much like 'The Shield of Achilles'—is a convex mirror where the world is part Eden, part slum…Constantine's 'Joe' takes up where Berryman's 'Henry' left off." His two previous collections are Letters To Guns and Birthday Girl With Possum.
Joseph Lease's new book of poems is Testify. Gillian Conoley says, "In the tragic vein, written at the end of the American experiment, fueled by a desire like all lasting desires continually thwarted, struggling to be born, Testify places itself at the latest hour and era of commodification— 'my scream is a brand name'—and works to lift language and therefore being and spirit toward a new utterance." His previous collections are Broken World, Human Rights, and The Room; his poetry has been featured on NPR and anthologized by Robert Creeley in Best American Poetry.