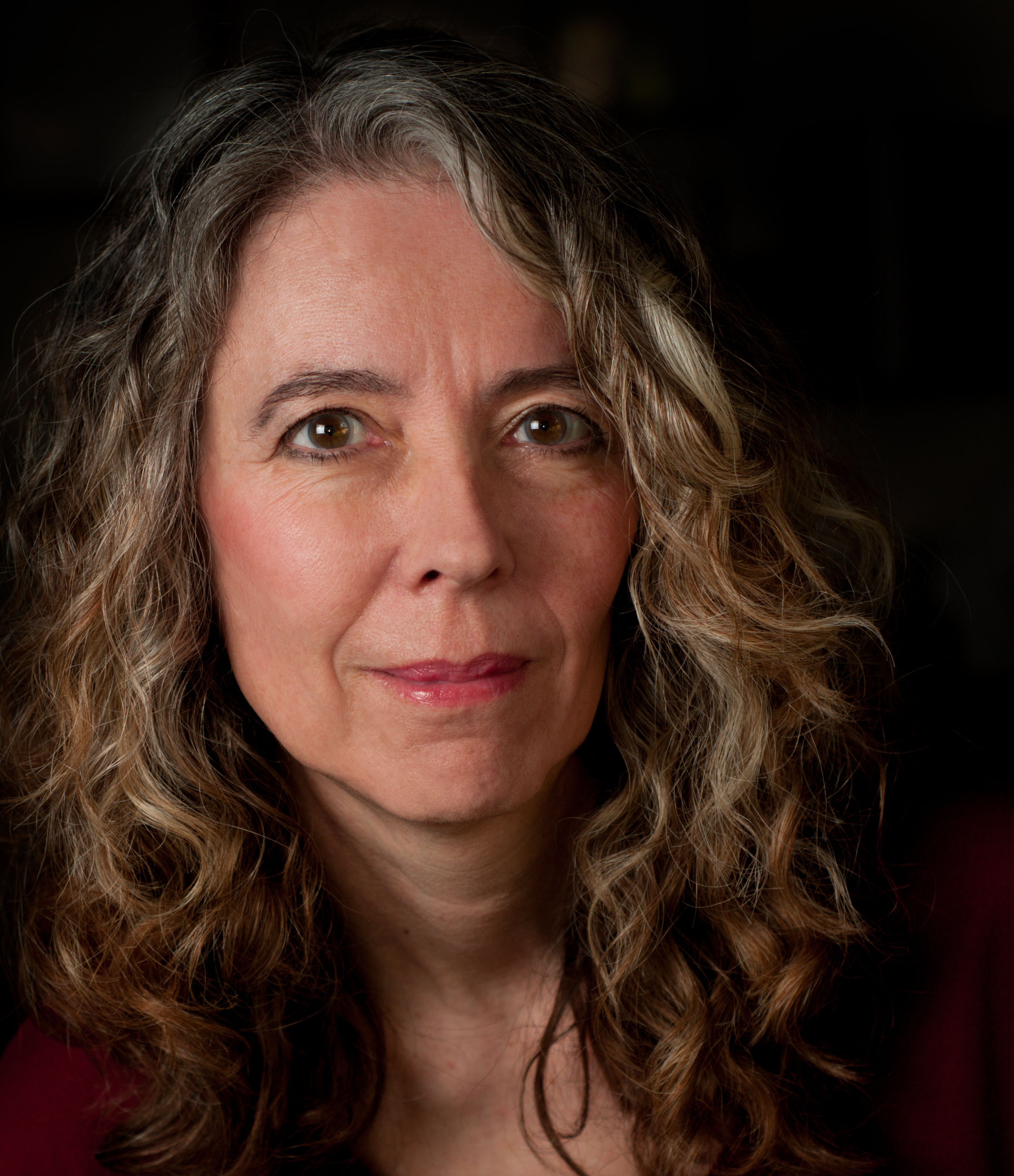 Erica Goss
Erica Goss and Gillian Wegener
14 SEPTEMBER 2017 — thursday
Poetry Flash presents a poetry reading by Erica Goss, Night Court, and Gillian Wegener, This Sweet Haphazard, request ASL interpreters one week in advance at editor@poetryflash.org, wheelchair accessible, Moe's Books, 2476 Telegraph Avenue, Berkeley, 7:30 (510/849-2087, www.moesbooks.com)


MORE ABOUT THE READERS
Erica Goss's new book of poems is Night Court, winner of the 2016 Lyrebird Award from Glass Lyre Press. Al Young says, "Erica Goss raps her poem-gavel…tries on robes, viewpoints; she tries out voices, celebrating the sweeping powers of legend and myth. This poet loves the world her poems would save." A former Poet Laureate of Los Gatos, California, 2013-2016, she is cofounder of Media Poetry Studio, a poetry-and-film camp for teen girls. She is also the author of Wild Place and Vibrant Words: Ideas and Inspirations for Poets. Her poems, reviews, and articles are widely published both on-line and in print.
Gillian Wegener's new book of poems is This Sweet Haphazard. Dean Rader says, "Everything is brimming in Gillian Wegener's fantastic new collection of poems… —rivers, bees, the Old Mill Café, forest fires, churches, Neville Bros. Service, the ghosts of Humboldt County, the streets, shops, and citizens of Modesto, and most importantly, the unmapped geography of the human heart." She's published a chapbook, Lifting One Foot, Lifting the Other, and a previous full-length collection, The Opposite of Clairvoyance. She coordinates the Second Tuesday Reading Series in Modesto; she is cofounder of the Modesto-Stanislaus Poetry Center, and she's a former Poet Laureate of Modesto.