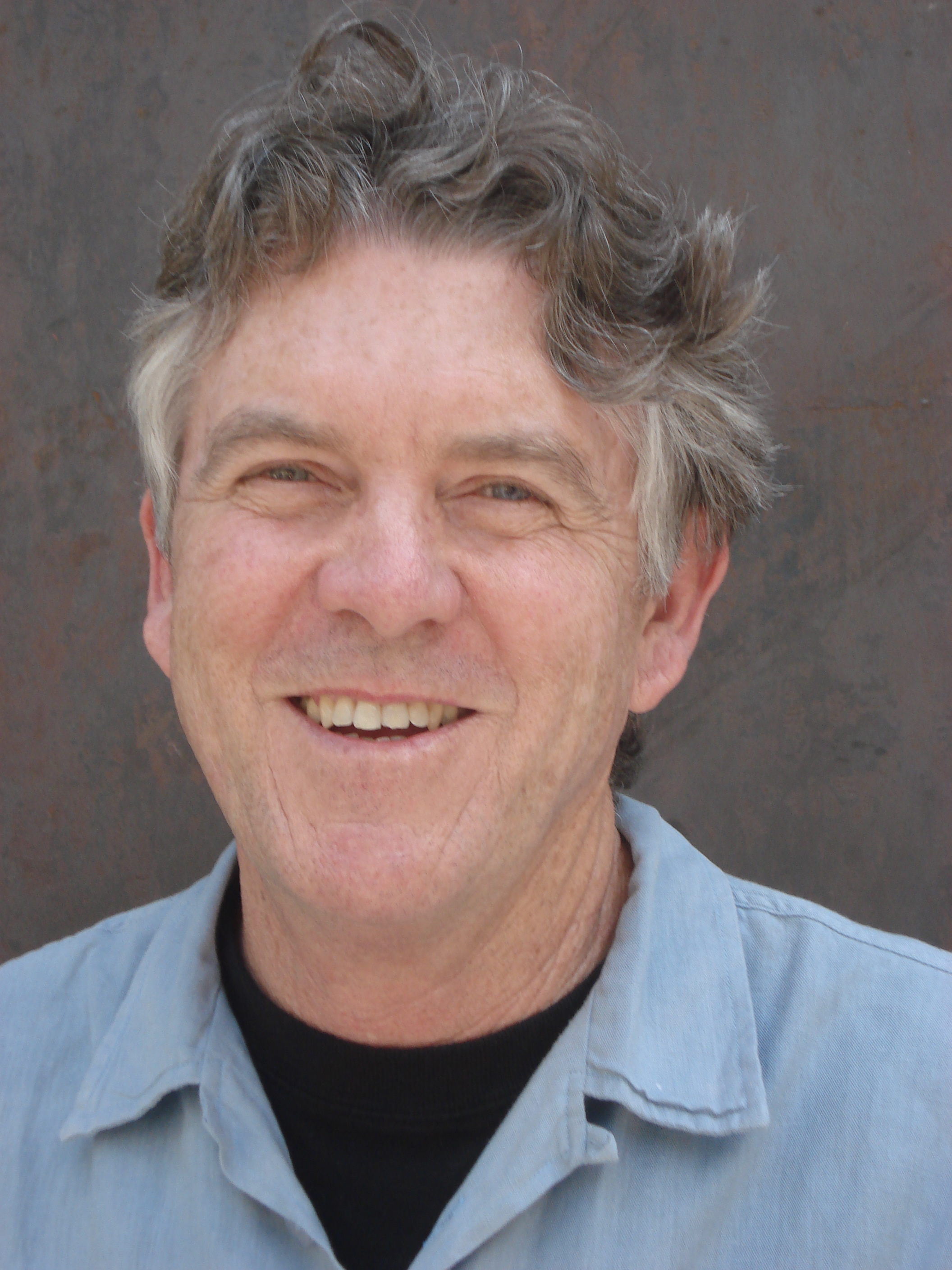 Gerald Fleming
Gerald Fleming and Miriam Bird Greenberg
10 NOVEMBER 2016 — thursday
Poetry Flash presents a double book launch and poetry reading by Gerald Fleming and Miriam Bird Greenberg, the new Agnes Lynch Starrett Poetry Prize-winner, request ASL interpreters one week in advance at editor@poetryflash.org, wheelchair accessible, Moe's Books, 2476 Telegraph Avenue, Berkeley, 7:30 (510/849-2087, www.moesbooks.com)

MORE ABOUT THE READERS
Gerald Fleming's new book of poems is One. Frederick Barthelme has called it "dizzying and wonderful, pretzelesque." It's the result of two years' work using a language the poet describes as "constrained, but somehow liberated in that constraint." Among his previous collections are The Choreographer, Night of Pure Breathing, and Swimmer Climbing onto Shore. A public school teacher for thirty-seven years, he's written three prose books for teachers. And from 1995 to 2000 he edited and published the literary magazine Barnabe Mountain Review.
Miriam Bird Greenberg's new book of poems, In the Volcano's Mouth is the winner of the prestigious Agnes Lynch Starrett Poetry Prize for a first full-length book of poems from the University of Pittsburgh Press. Ed Ochester, final judge, says, "These poems do what the best poetry sometimes does: reveal and deepen our understanding of the strangeness in the ordinary. And they do so in language clear as a bell." The daughter of a New York Jew and a goat-raising anthropologist in the back-to-land movement, she grew up on an organic farm in rural Texas. Author of two previous chapbooks, All night in the new country and Pact-Blood Fever Grass, she is a former Stegner Fellow at Stanford University, and her honors include fellowships from the National Endowment for the Arts the Provincetown Fine Arts Work Center and The Poetry Foundation.