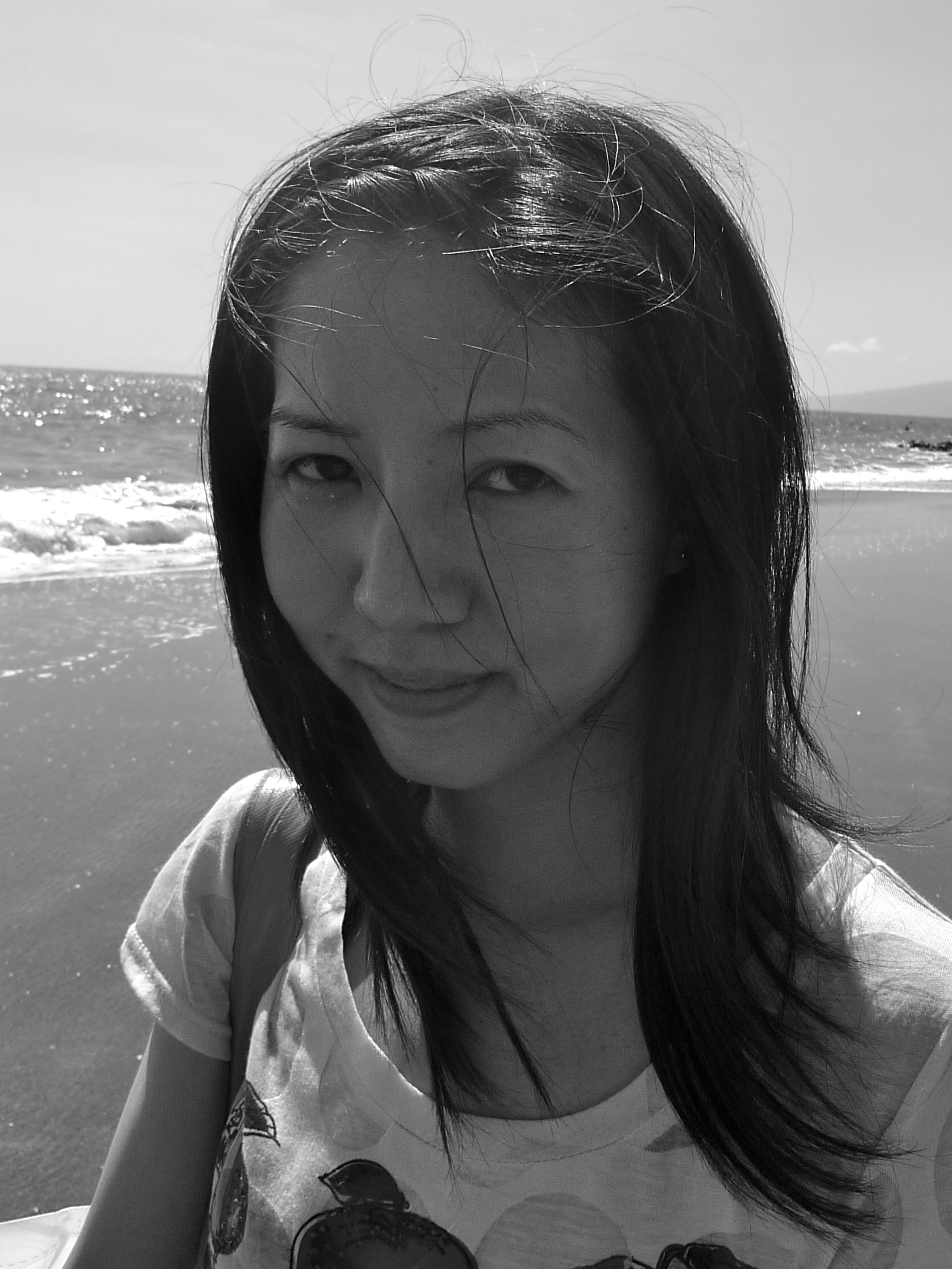 Jennifer S. Cheng
Jennifer S. Cheng and Barbara Tomash
5 APRIL 2018 — thursday
Poetry Flash presents a poetry reading by Barbara Tomash, PRE-, and Jennifer S. Cheng, House A, wheelchair accessible, Moe's Books, 2476 Telegraph Avenue, Berkeley, 7:30 (510/849-2087, www.moesbooks.com)


MORE ABOUT THE READERS
Jennifer S. Cheng's forthcoming book of poems is MOON: Letters, Maps, Poems, winner of the Tarpaulin Sky Book Award. Jennifer Tseng says, "Each of the voices in Jennifer S. Cheng's MOON speaks as if she's the 'the last girl on earth.' Alone in a vast, constantly changing Universe, she asks urgent questions…With curiosity and attention, MOON shines its light on inquiry as art, asking as making. In the tradition of Fanny Howe's poetics of bewilderment, Cheng gives us a poetics of possibility." Her previous full-length collection is House A; she has also published an image-text chapbook, Invocation: An Essay. Having grown up in Texas, Hong Kong, and Connecticut, she now lives in San Francisco.
Barbara Tomash's brand new book of poems is PRE-. Gillian Conoley says, "Barbara Tomash's terrific new book PRE- reminds us of Emerson's great notion that every word was once a poem…Barbara Tomash opens up the word and the world in these poems." She is the author of three previous collections, Arboreal, The Secret of White, and Flying in Water, which won the 2005 Winnow First Poetry Award. Earlier versions of PRE- were finalists for both the 2016 Colorado Poetry Prize and the Rescue Black Box Poetry Prize.