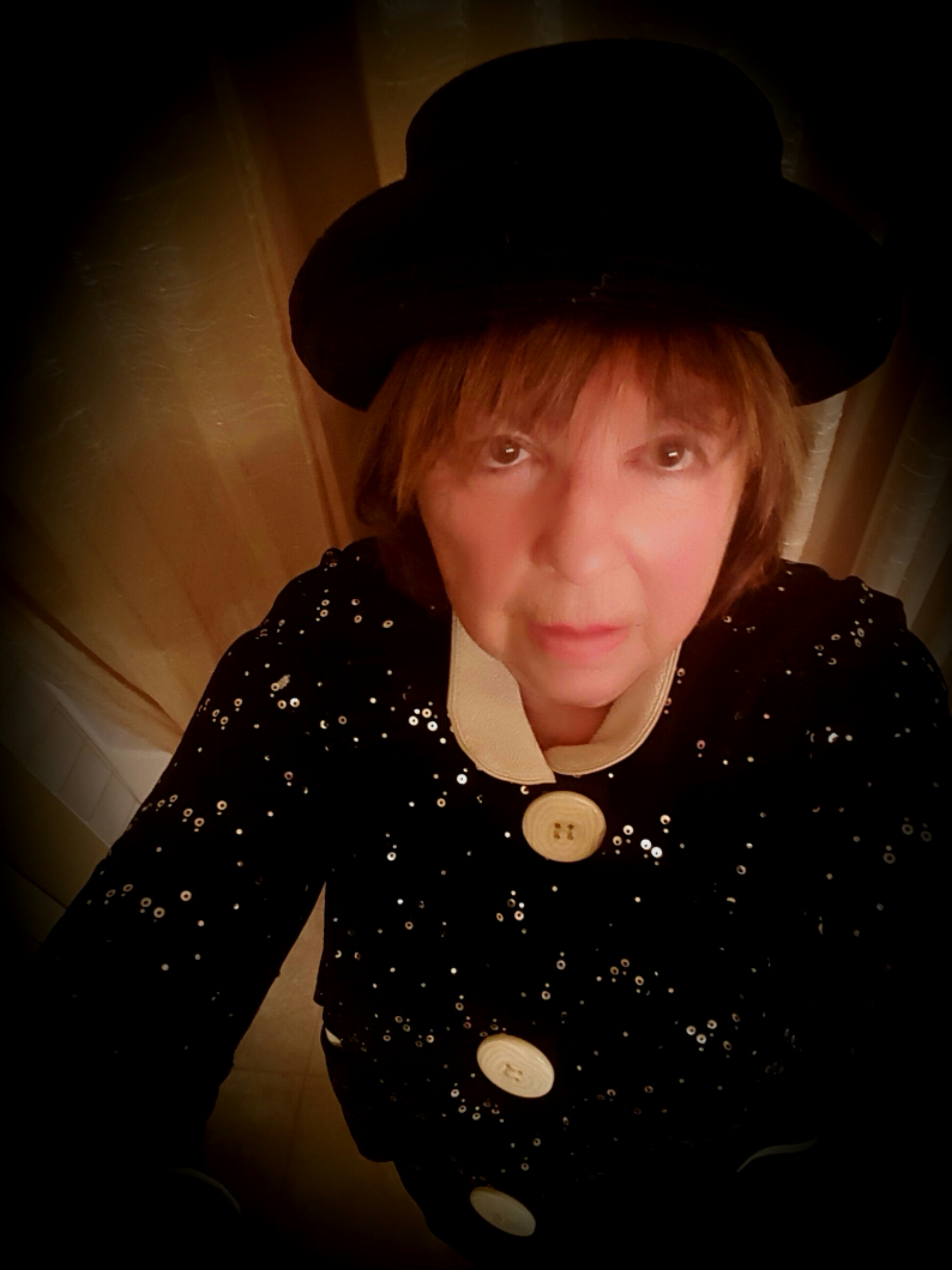 Lara Gularte
Lara Gularte and Mary Mackey
8 APRIL 2018 — sunday
Poetry Flash presents a poetry reading by Lara Gularte, Kissing the Bee and Mary Mackey, Travelers With No Ticket Home, wheelchair accessible, East Bay Booksellers (formerly Diesel), 5433 College Avenue, Oakland, 3:00 (510/653-9965, ebbooksellers.com)

MORE ABOUT THE READERS
Lara Gularte's debut book of poems is Kissing the Bee. Vamberto Freitas says, "This is a poetry testifying [to] our perpetual search for self, and also an eloquent voyage in search of inner liberation…Her poetry is consistently one of great erudition, sensuality, and Catholicism's role within the Portuguese-American presence in the United States." Her poetry, inspired by her Azorean heritage, is included in a book edited by Freitas called Imaginários Luso-Americanos e Azorianos; she also traveled to Cuba in 2017 with a delegation of American poets to appear at the Festival Internacional de Poesia de la Habana. She is currently an assistant editor for Narrative Magazine.
Mary Mackey's new book of poems is Travelers With No Ticket Home. B. L. Kennedy, The Gipsy Art Show, says, " Mary Mackey's poetry intertwines English and Portuguese in a brilliant, lyrical meditation on nature, childhood, ad the destruction of the rainforests of the Amazon, and the real and psychological landscapes of travel." She's published fourteen novels, one of which made The New York Times Bestseller List, and a number of poetry collections of which the penultimate, Sugar Zone, won the 2012 Josephine Miles PEN Oakland Award.