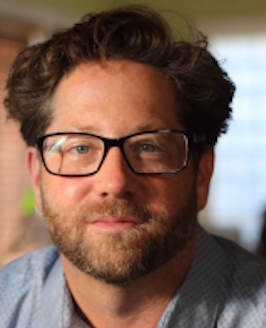 Michael Brooks Cryer
Jacqueline Berger and Michael Brooks Cryer
10 MAY 2018 — thursday
Poetry Flash presents a poetry reading by Jacqueline Berger, The Day You Miss Your Exit, and Michael Brooks Cryer, Selected Proverbs, wheelchair accessible, Moe's Books, 2476 Telegraph Avenue, Berkeley, 7:30 (510/849-2087, www.moesbooks.com)


MORE ABOUT THE READERS
Jacqueline Berger's new book of poems is The Day You Miss Your Exit. Maria Hummel says, "This strong, shining collection is erected over the ruins of loss—the passing of both Berger's parents, and, along with them, the old analog life of the 20th Century. At turns wry, dark, funny, and hungry for meaning, Berger's poems give new voice to grief and aging at a time when even the ways we remember are changing." She's published three previous collections, The Mythologies of Danger, winner of the Bluestem Poetry Prize and the Northern California Book Award in Poetry, Things That Burn, winner of the Agha Shahid Ali Poetry, and The Gift That Arrives Broken, which won the Autumn House Poetry Prize. Her poetry has also been featured on Garrison Keillor's Writers Almanac.
Michael Brooks Cryer's debut book of poems is Selected Proverbs. Loren Goodman says, "Cryer's linguistic Tinguely machines make us feel so many things we almost forget it's all about the music and romance. Whatever happens, there's great wisdom in these proverbs: now shut up and listen." His chapbook, Channels, Frequencies & Sequences, was published in 2017. He's also an occasional music critic for the Phoenix New Times in Arizona, where he lives.