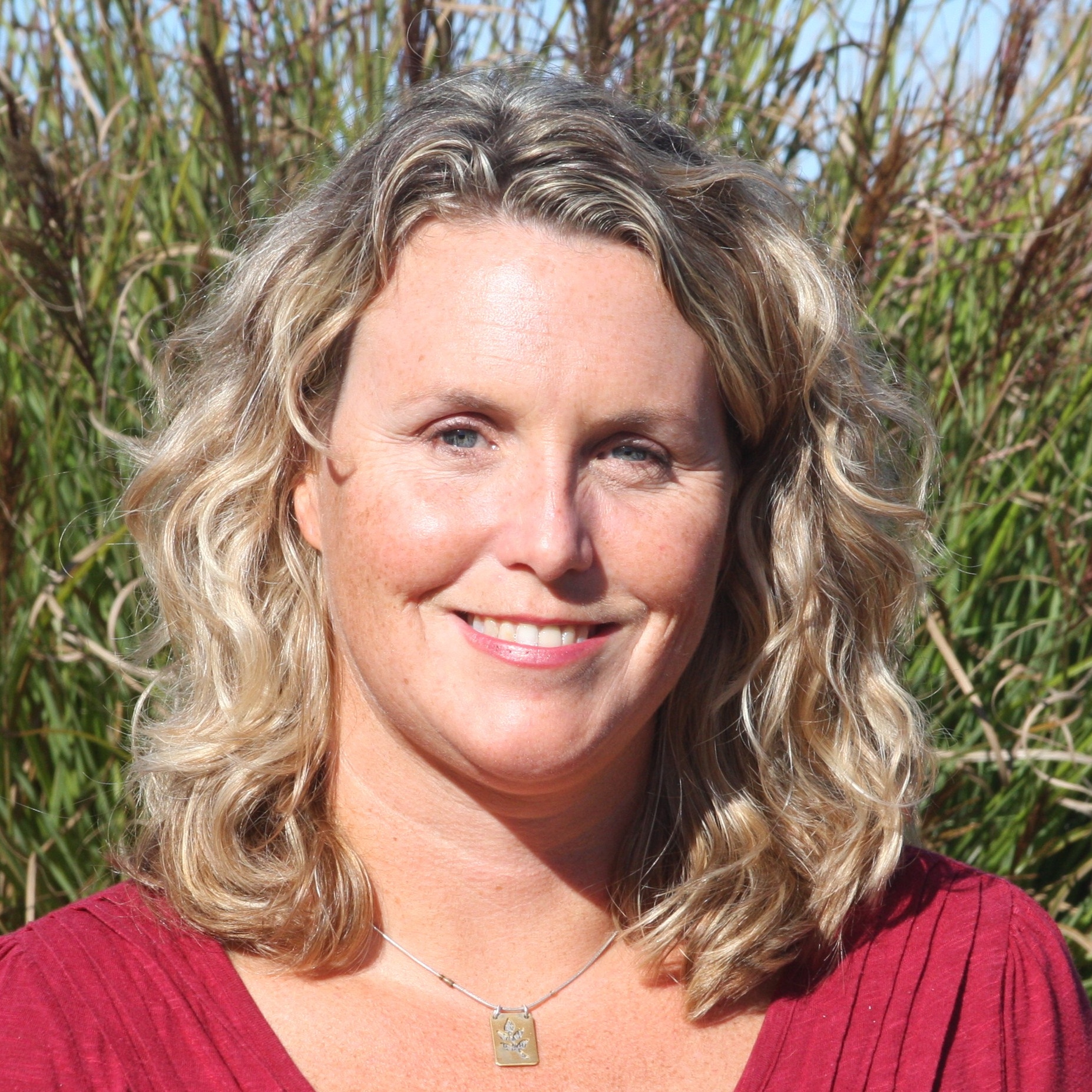 Iris Jamahl Dunkle
Watershed: Ann Fisher-Wirth and Iris Jamahl Dunkle
4 OCTOBER 2018 — thursday
Poetry Flash presents a Watershed Environmental Festival Kick Off reading by Ann Fisher-Wirth, Mississippi and The Ecopoetry Anthology, a past featured reader at Watershed, and Iris Jamahl Dunkle, Interrupted Geographies, who is reading at the Strawberry Creek Walk and the Watershed Festival on October 13, wheelchair accessible, Moe's Books, 2476 Telegraph Avenue, Berkeley, 7:30 (510/849-2087, www.moesbooks.com)


MORE ABOUT THE READERS
Iris Jamahl Dunkle's book of poems is Interrupted Geographies. She is a featured reader on the Strawberry Creek Walk and the Watershed Environmental Poetry stage on October 13 in Berkeley. Camille T. Dungy says, "While Iris Jamahl Dunkle writes specifically about particular places and people—some famous and some little known—there's no way to read these poems without understanding the ways she is always writing about you and also about me." She is the former Poet Laureate of Sonoma County, and her second collection, There's a Ghost in this Machine of Air, is about the untold history of Sonoma County. Her debut collection, Gold Passage, was selected by Ross Gay for the Trio Prize from Trio Press (2013).

A previous featured reader at Watershed, Ann Fisher-Wirth's new book of poems is Mississippi, a "verbal/pictorial" collaboration with Maude Schuyler Clay, an acclaimed, much exhibited Mississippi-born photographer. Billy Collins says, "Fisher-Wirth's poems are not direct responses to Clay's photographs. Rather, her poems are voices–sometimes down-home, other times, uptown–that offer a complementary way of calling forth the spirit of a particular landscape. The attention of the eye and the ear are both quickened by this winning collaboration." Ann Fisher-Wirth is a poet known for her environmental focus; she is the co-editor of The Ecopoetry Anthology (2013). Her own collections include Blue Window, Five Terraces, Carta Marina, and Dream Cabinet. Among her honors are the Rita Dove Poetry Award, the Mississippi Institute of Arts and Letters Poetry Award, and two Mississippi Arts Commission Poetry Fellowships.