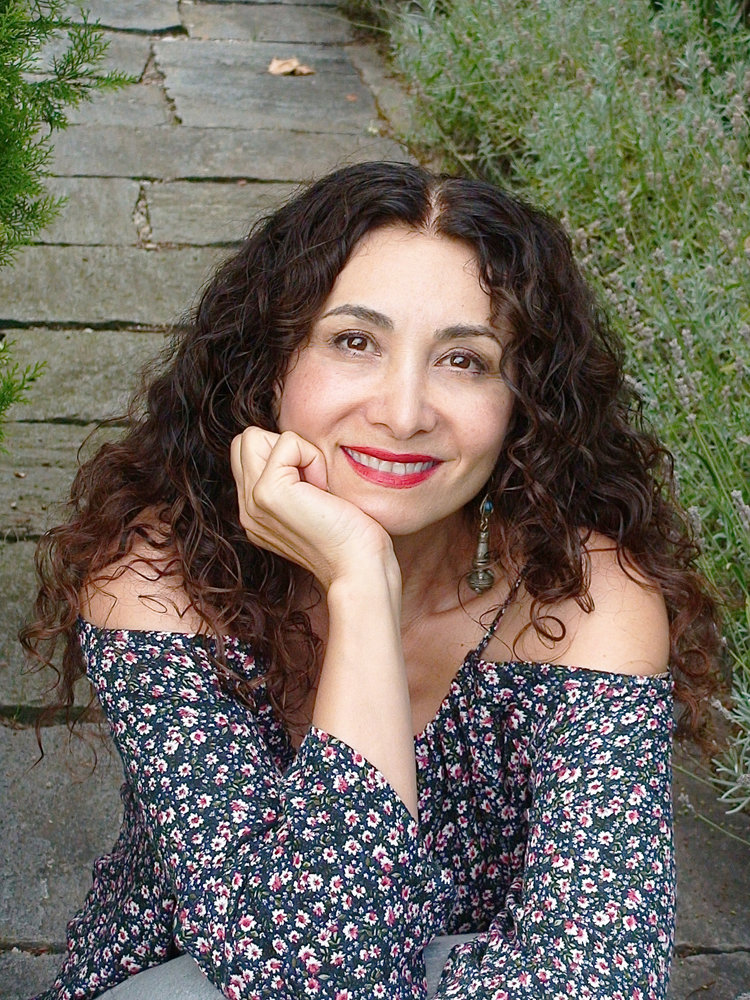 Sholeh Wolpé
Photo: Sophie Kandaouroff
Persis Karim and Sholeh Wolpé
29 NOVEMBER 2018 — thursday
Poetry Flash presents a poetry reading by Persis Karim, poet and editor, Let Me Tell You Where I've Been: Writing by Women of the Iranian Diaspora, and poet, translator, playwright Sholeh Wolpé, The Conference of Birds, wheelchair accessible, Moe's Books, 2476 Telegraph Avenue, Berkeley, 7:30 (510/849-2087, www.moesbooks.com)


MORE ABOUT THE READERS
Persis Karim is a poet, editor, and Professor of Comparative Literature at San Francisco State, where she also directs The Center for Iranian Diaspora Studies. She has edited or co-edited three important anthologies, Tremors: New Fiction by Iranian American Writers, co-edited by Anita Amirrezvani; Let Me Tell You Where I've Been: Writing by Women of the Iranian Diaspora; and A World Between: Poems, Short Stories, and Essays by Iranian-Americans, co-edited with Mohammad Mehdi Khorrami. Her own book of poetry, Accidental Architecture, is forthcoming.
Sholeh Wolpé's new book is The Conference of Birds, her translation of Farid Ud-Din Attar's twelfth century epic poem, a classic of Persian literature. Reza Aslan says, "…never before has it been rendered into English with such beauty, elegance, and precision. [Her] translation of this epic is sure to be as timeless as the masterpiece itself." She has also adapted Attar's Sufi mystical allegory of the soul's search for meaning as a play, Conference of Birds, which will be produced at The Ubuntu Theatre Project in Oakland, November 30-December 16, directed by Giulio Perrone. Born in Iran, she is also the author of four books of poems, most recently Keeping Time with Blue Hyacinths, two plays, three books of translation, and three anthologies.