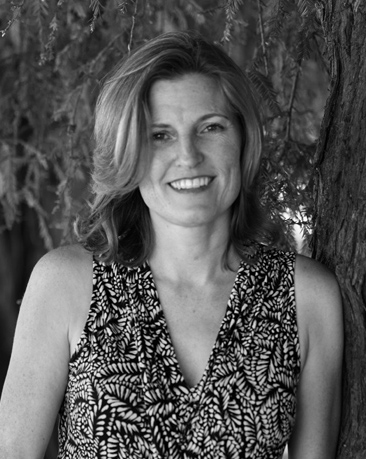 Francesca Bell
Francesca Bell and Lee Rossi
2 JUNE 2019 — sunday
Poetry Flash presents a poetry reading by Francesca Bell, Bright Stain, and Lee Rossi, Darwin's Garden, East Bay Booksellers, 5433 College Avenue, Oakland, wheelchair accessible, 3:00 (510/653-9965, ebbooksellers.com)


MORE ABOUT THE READERS
Francesca Bell's debut book of poems is Bright Stain. Ellen Bass says, "Francesca Bell's poems are fierce and tender, passionate, compassionate, disturbing and delightful." The former poetry editor of River Styx, she is a translator as well as a poet; among her translations is a collection of poems by the Palestinian poet Shatha Abu Hnaish. Her work is widely published in literary journals and magazines, including B O D Y, ELLE, Massachusetts Review, New Ohio Review, North American Review, Poetry Northwest, Prairie Schooner, Rattle, and The Rumpus.
Lee Rossi's new book of poems is Darwin's Garden: Studies from Life. Marsha de la O says, "Much as Darwin walked his 'thinking path' in his garden at Down House in Kent, Lee Rossi teases out the hidden structures of experience in his remarkable work on childhood, bearing the freight of ancestors, masculine codes, sex, religion, and the not-so-tender mercies of nuns, and parents." He has published three previous collections. A critic and a poet, his essays and poetry have been widely published in literary journals; he is a member of the Northern California Book Reviewers and a Contributing Editor for Poetry Flash. A former editor of Tsunami (1986-1992), he studied for five years to be a Roman Catholic priest before leaving the seminary and devoting himself, as he says, "to the study of failure."