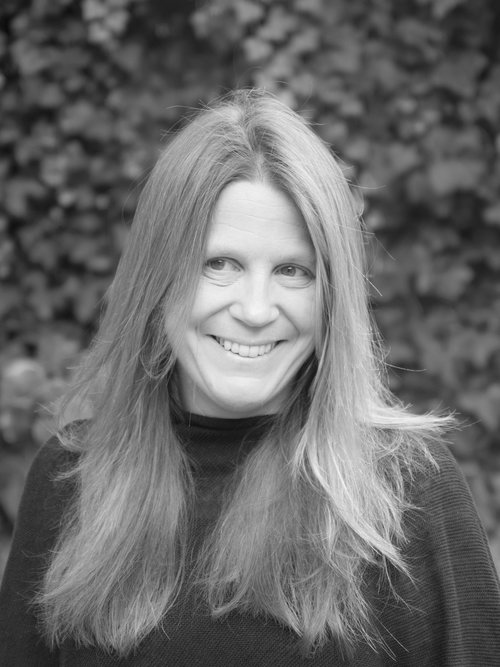 Katie Peterson
Don Bogen and Katie Peterson
12 SEPTEMBER 2019 — thursday
Poetry Flash presents a poetry reading by Don Bogen, Immediate Song, and Katie Peterson, A Piece of Good News, Moe's Books, 2476 Telegraph Avenue, Berkeley, wheelchair accessible, 7:30 (510/849-2087, www.moesbooks.com)

MORE ABOUT THE READERS
Don Bogen's new book of poems is Immediate Song. Wayne Miller says, "At once an extended elegy, a meditation on time, and a hard-won articulation of the largeness of small moments. Simultaneously ambitious and understated, these poems are unmistakably of today's America, even as they mine the timeless concerns of loss and memory." He has published five books of poems, including Luster and An Algebra, as well as a critical book on Theodore Roethke and a translation of selected poems of contemporary Spanish poet Julio Martínez Mesanza. His honors include a Discovery Award, The Writer/Emily Dickinson Award from the Poetry Society of America, and grants from the National Endowment for the Arts and the Camargo Foundation. He is editor-at-large for the Cincinnati Review.
Katie Peterson's new book of poems is A Piece of Good News. Publishers Weekly says, "These poems burst into consciousness: a child meets John Lennon through her mother's tears at his death, knives and scissors are the implements of love." She's published four books of poems, including This One Tree, Permission, and The Accounts, winner of the Rilke Prize. Other honors include a Literature award from the Academy of Arts and Letters, a grant from the Foundation for Contemporary Arts, and a fellowship from the Radcliffe Institute for Advanced Study. She is the editor of the New Selected Poems of Robert Lowell, and she collaborates on film and artists' books with her husband, the photographer Young Suh.