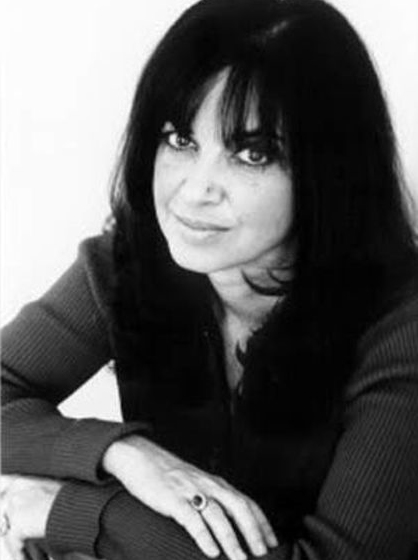 Cathy Colman
26 MARCH 2020 — thursday
THIS EVENT HAS BEEN POSTPONED. Poetry Flash presents a rare Bay Area poetry reading by LA poet Cathy Colman, Time Crunch, with a poet to be announced, Moe's Books, 2476 Telegraph Avenue, Berkeley, wheelchair accessible, 7:30 (510/849-2087, www.moesbooks.com)


MORE ABOUT THE READERS
Cathy Colman's new book of poems is Time Crunch. Patricia Smith says, "The textured and lyrically lush narratives in Time Crunch—deftly-honed poems that titillate and resound long after their last lines—firmly establish Cathy Colman as a fierce and formidable voice destined to be a stalwart presence in the contemporary canon." Her first collection, Borrowed Dress, won the 2001 Felix Pollak Prize for Poetry and was on the Los Angeles Times Bestseller List; her second was Beauty's Tattoo. She's won the Browning Award for Poetry, the Ascher Montandon Award for Poetry, and was a reviewer for the New York Times Book Review. She lives in Los Angeles.