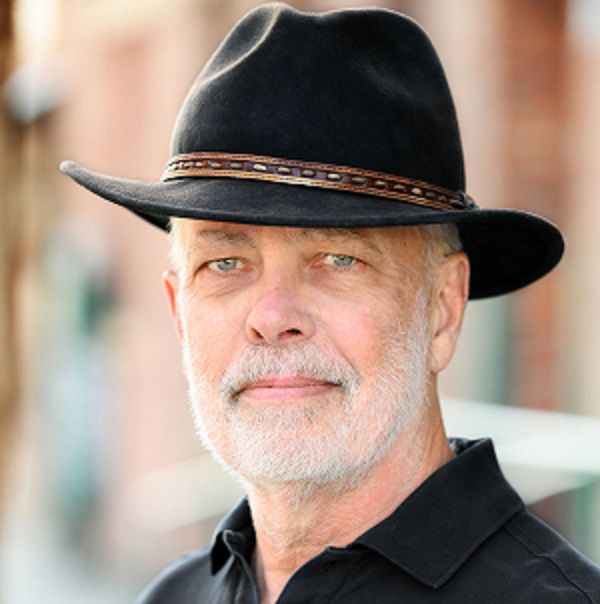 Terry Tierney
Nathalie Anderson and Terry Tierney
28 FEBRUARY 2021 — sunday
Poetry Flash presents a virtual poetry reading by Nathalie Anderson, Stain, and Terry Tierney, The Poet's Garage, online via Zoom, free, 3:00 pm PST (Register to attend: please click here; you will receive an email with a link to join the reading)


MORE ABOUT THE READERS
Please join us for a Poetry Flash virtual reading on Sunday, February 28 at 3:00 pm PST! We are excited to bring you poetry via Zoom. To register for this reading, please click on the link in the calendar listing above. After registering, you will receive a confirmation email containing information about joining the meeting. Thank you for continuing to support Poetry Flash and our reading series during these unprecedented times.

This reading is co-sponsored by Moe's Books in Berkeley; the featured books will be available at bookshop.org/lists/poetry-flash-readings

Nathalie Anderson's latest book of poems is Stain; she's author as well of the chapbook Held and Firmly Bound. Eamon Grennan said, "Stain is Anderson's richest collection so far. Fresh and irrepressibly inventive (in language, in image, in the way thought and feeling are yoked together), it moves from secular hymns of praise for the illuminations of stained glass, to elegy-edged family memories, to scalpel-sharp probings of the deeper, darker recesses of the self." She's published three previous collections, Following Fred Astaire, which won the 1998 Washington Prize from Wordworks, Crawlers, which won the 2005 McGovern Prize from Ashland Poetry Press, and Quiver. Her poems have been anthologized and widely published in literary journals, including The New Yorker, Atlanta Review, Nimrod, and Plume. In addition to her poetry, she's an accomplished librettist, with libretti to four operas to her credit. A fellow at Yaddo in 1986, she was also awarded a Pew Fellowship in the Arts in 1993.

Terry Tierney's new book of poems, The Poet's Garage, was published in 2020. Joan Gelfand wrote, "The Poet's Garage, Terry Tierney's debut collection is, like most garages, a wild mashup. Loss, patch-ups and re-building are the themes that stitch this collection together. In compact lines and gorgeous prose poems, Tierney speaks to what it is to be an observer, a recorder and a player all at once." He's also a fiction writer whose irreverent Vietnam era road novel, Lucky Ride, is forthcoming in 2022. His stories and poems have been widely published in over forty literary journals, including Valparaiso Poetry Review, Poetry Northwest, Poetry Quarterly, and elsewhere. A teacher of college composition and creative writing, originally from the Midwest, he's re-established his roots in the San Francisco Bay Area where he survived several Silicon Valley startups as a software engineer.