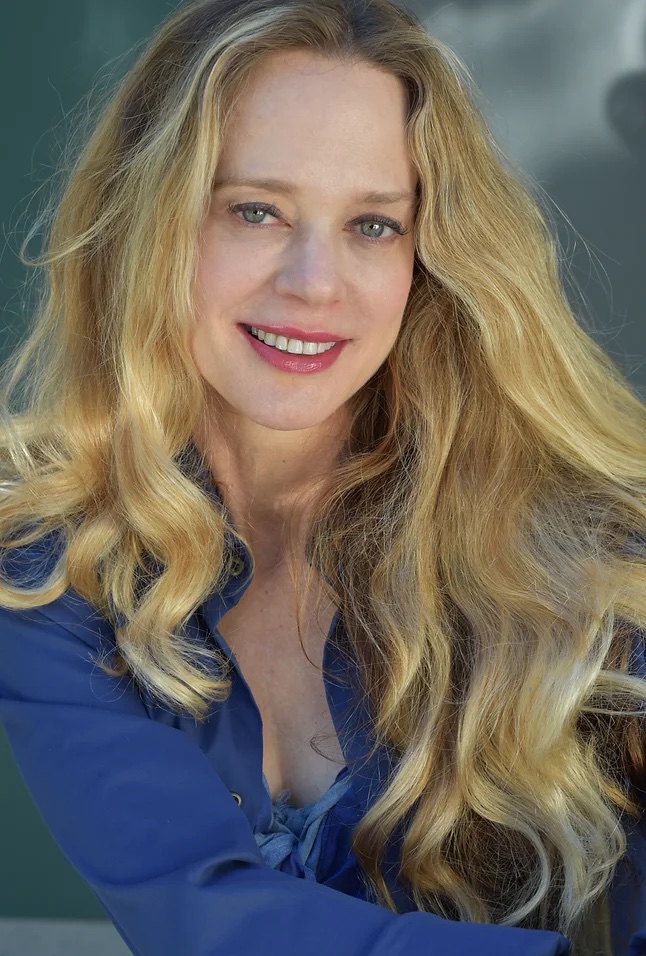 Hannah Sward
Rose Black and Hannah Sward
27 APRIL 2023 — thursday
Poetry Flash presents "An Evening of Poetry & Memoir," reading and discussion with poet Rose Black, Green Field, and memorist Hannah Sward, Strip, both writers work with Right to Write Press, a nonprofit that supports emerging writers who are incarcerated in California prisons; in-person, Art House Gallery & Cultural Center, 2905 Shattuck Avenue, Berkeley, two blocks north of Ashby BART, refreshments, free, 7:00 pm PDT (poetryflash.org).

Thank you for continuing to support Poetry Flash and our reading series.
Featured books for this event will be available for signing at the event and at bookshop.org/shop/poetryflash. Proceeds from the in-person book sales will benefit Poetry Flash, and a portion of the online proceeds will also support the series.

MORE ABOUT THE READERS
Hannah Sward's new book is Strip: A Memoir. She tells of being abandoned by her mother and living with her poet father on an island with no stores or cars. Nobel laureate J.M. Coetzee says, "Hannah Sward's memoir of how she blundered into the sex industry is touchingly honest, and written with a light touch." Booklist wrote, "Elegant prose, stripped of all sensationalism and demands for pity…a fresh, literary addition to the courageous and resonant addiction-memoir genre." Her writing has appeared in Halcoyne, Arts & Letters, Red Wheelbarrow, and Porter Gulch Review, among other magazines. She was Editor and Columnist at Third Street Villager Los Angeles, and has written for Fix and Your Tango. A longtime contributor at Erotic Review, she is also a Board member of Right to Write Press, a nonprofit that supports emerging writers who are incarcerated.

Rose Black's poetry books are Clearing, Winter Light, and Green Field. David St. John says, "Rose Black's superb new collection of poems, Green Field, is a sobering volume of recollections, reflections and meditations upon a life's ravaged hopes, the echoes of a personal past, and the raw realities of our present. Like fables and dreams gone dark in the lens, these poems instruct us in the complex measures we need to employ in determining what values still remain—and endure—in our lives." A Pushcart nominee, her poetry has been widely published, and her first two books are included in Yale's Beinecke Library for the Yale Collection of American Literature. She teaches poetry at Salinas Valley State Prison and is one of the founders of Right to Write Press, a nonprofit that promotes the growth of emerging poets who are incarcerated in California state prisons. She will read from her own work and from poetry by incarcerated writers, including Ubaldo Teque, Jr., who recently won first place in a statewide prison poetry contest with thousands of entries. She edited his chapbook, Niño Inmigrante. Rose Black lives and works at Renaissance Studios, an artists' collective in East Oakland.