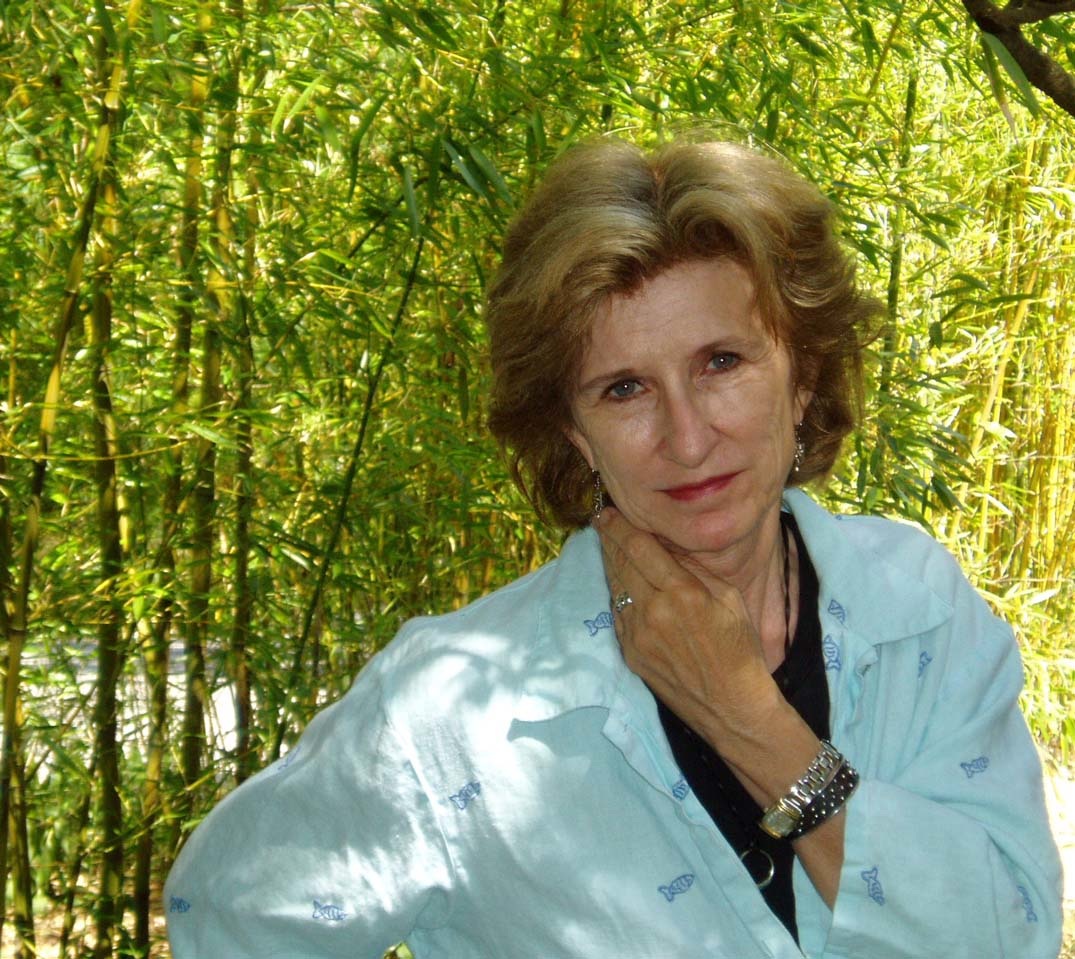 C.D. Wright
(1949-2016)
by Richard Silberg
C.D. WRIGHT was both experimental and gritty; spiritual and factual; sophisticated and 'country'; elegant but also bluesy and 'down'. She was so many things at once.
Wikipedia says she was born on January 6, 1949 at Mountain Home, Arkansas and died on January 12 at her and her husband the poet Forrest Gander's home in Barrington, Rhode Island, in her sleep, unexpectedly, after returning home from a journey. 'Mountain Home', my sentimentality says, sounds so poemlike. She touched back to Arkansas throughout her writing career; now she's returned to her Mountain Home, my sadness says.
Carolyn Delores. Not just multi-faceted, she seemed driven to expand her writing aims, to keep changing, moving from single poems as in her 1991 collection String Light, the first of her books that I read, to longer book-length forms like Deepstep Come Shining, like One Big Self: An Investigation, her collaboration with photographer friend Deborah Luster on Louisiana prison inmates, like her 2011 book One with Others, blending narrative with poetry, poetry with investigative journalism. There is, in those last two books mentioned, an obvious drive to spotlight social wrongs; One with Others dealing with civil rights and paying homage to her activist, autodidact friend, called 'V' in the book. But she seems to have begun as a poet with common people, with the tanginess of common Arkansas speech, even maybe to have pulled from underneath with the under people and to have found her sensibility there. Here's an early poem I found online, published in Ploughshares, fall, 1983:
Bent Tones




There was a dance at the black school.

In the shot houses people were busy.




A woman washed her boy in a basin, sucking

a cube of ice to get the cool.




The sun drove a man in the ground like a stake.

Before his short breath climbed the kitchen's steps




She skipped down the walk in a clean dress.

Bad meat on the counter. In the sky, broken glass.




When the local hit the trestle everything trembled—

The trees she blew out of, the shiver owl,




Lights next door—With her fast eye

She could see Floyd Little

Changing his shirt for the umpteenth time.
There's so much that could be said about that small poem, so fast and mysterious, its small cubist pieces left unexplained, left in their quirky motion. But it's her empathy that I'm after, how she and we feel with these people, how the language of this poem—which ultimately races out in its own poetic startle—so perfectly C.D.—is based in popular speech, in these bluesy 'bent tones'.
As I write this, I've just received a review copy of her new book, which seems to be jumping off in another new direction, companion to her Cooling Time, seems to be essays on poetry written in poetry.
After the shock, she will be terribly missed. As the genuinely big poet she was, she became a kind of wise woman, a zone of consciousness, intelligence, and moral force.
When I heard about her death I had a sudden image of her eyes as I'd seen her at an AWP conference maybe ten years ago. Last day of the conference, rich and crazy and draining as always, people having drinks, schmoozing and partying and getting ready for their flights home the next day. I saw C.D. sitting with a circle of friends. We knew each other a little, and I saw her recognizing me as I came up. I remember with a pang her eyes beginning to smile and the feeling I had then of being so quietly, so deeply received.

— posted March 2016